Antiquarian World Articles
There's something appealing about creations through repurposing parts!  Like animating something to life!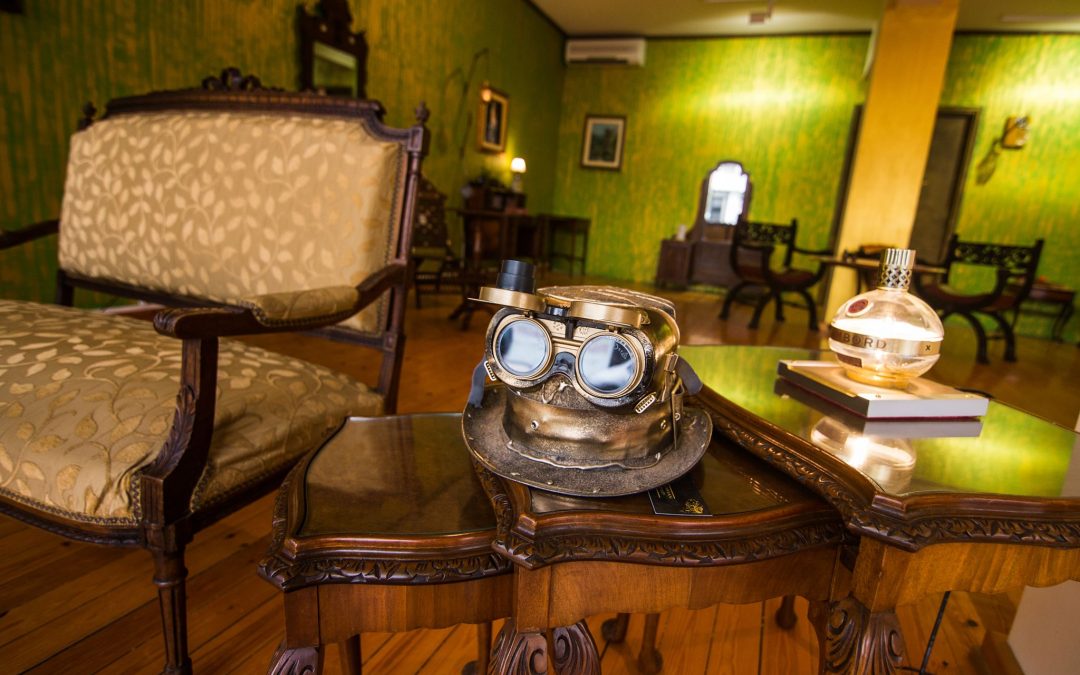 All pieces are made with passion by Antiquarian World – The House of Steampunk. Every single piece is a unique artifacts that can add an aesthetic tone to the design of any place. Our creations are not only a way to decorate a place; it's a way to create a brand new world.
read more